OUR DEALERSHIP
Pensacola's Oldest Family-Owned Chevrolet dealership
Pete Moore Chevrolet was founded in August of 1981 by the late Peter R. Moore with a mission to "Exceed our customer's expectations of every product and service we provide 100% of the time." It's a mission that guides us still today.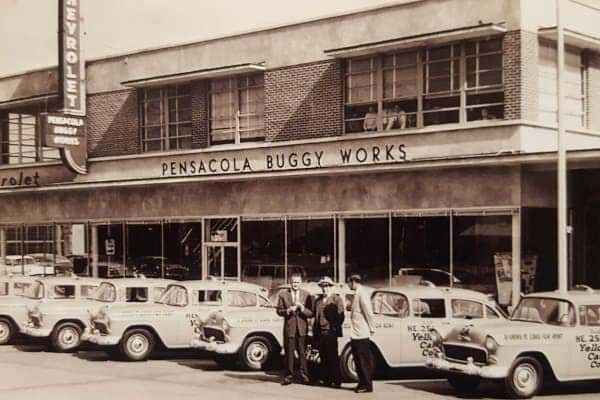 The dealership's original location on Jefferson Street in downtown Pensacola occupied the same building that housed the city's oldest Chevrolet dealership, Pensacola Buggy Works. With a growing clientele, Pete Moore Chevrolet moved to its current location in September of 1986 at 103 N. New Warrington Road on the West side of Pensacola. This location, which is not in "Car-City," has set Pete Moore Chevrolet apart from its competition. We have the honor of being Pensacola's oldest family-owned Chevy dealership, and we're grateful to the generations of car-buyers who have purchased our product.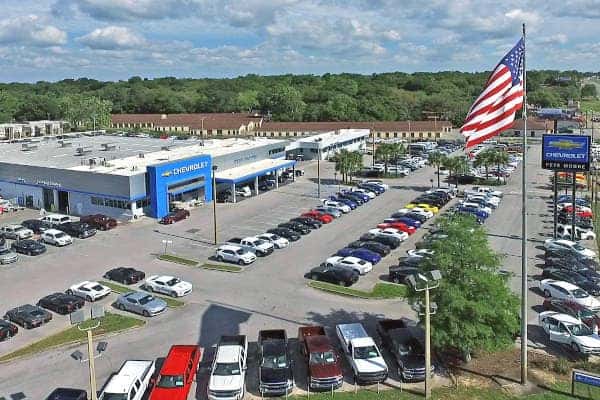 Since Mr. Moore's passing in May of 2019, Lauren Moore Cutter has continued leading and adhering to her father's dedicated mission of exceeding customer's expectations 100% of the time. In August of 2021, Pete Moore Chevrolet will celebrate 40 years in business. We look forward to continue serving our community and continue being Pensacola's oldest family-owned Chevy dealership for generations to come.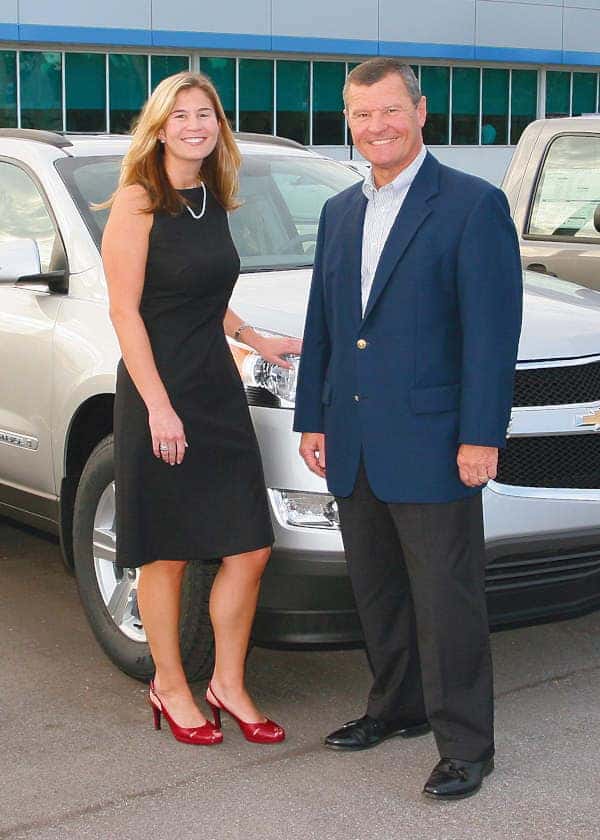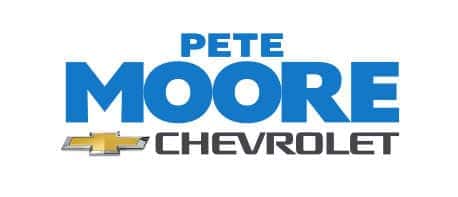 Get Directions To Our Dealership